Wellness in the heart of nature (1. 3. – 31. 8. 2020)
Od 1.3. do 31.8.2020 môžete využiť jedinečnú ponuku 3+2 (5-hodinový vstup) do Wellness & Spa centra a záhrady za cenu 3 hodín, t.j. 35 EUR/osoba, *ponuka platí pre všetkých neubytovaných hostí
Doprajte si počas slnečných dní výnimočný zážitok v srdci prírody.
Navštívte naše jedinečné wellness a využite tiež prostredie našej wellness záhrady ktorá ponúka:
Vonkajšiu saunu a vírivku v intímnom prostredí
Wellness terasy s lehátkami a možnosťou opaľovania sa
Relax na exteriérových lehátkach a húpacích kreslách v tieni bukových stromov
Kamenný lesný chodník na reflexológiu chodidiel– prechádzky vo wellness areály zamerané na odbúranie stresu a napätia a podporu vlastných liečivých síl organizmu
Saunovanie spojené s ochladzovaním v bazéne alebo ľadovým peelingom
Počas pobytu vo Wellness & Spa centre si môžete vychutnať rozšírenú ponuku osviežujúcich nápojov a limonád
Viac informácií a rezervácia procedúr TU.
Ďalšie aktuality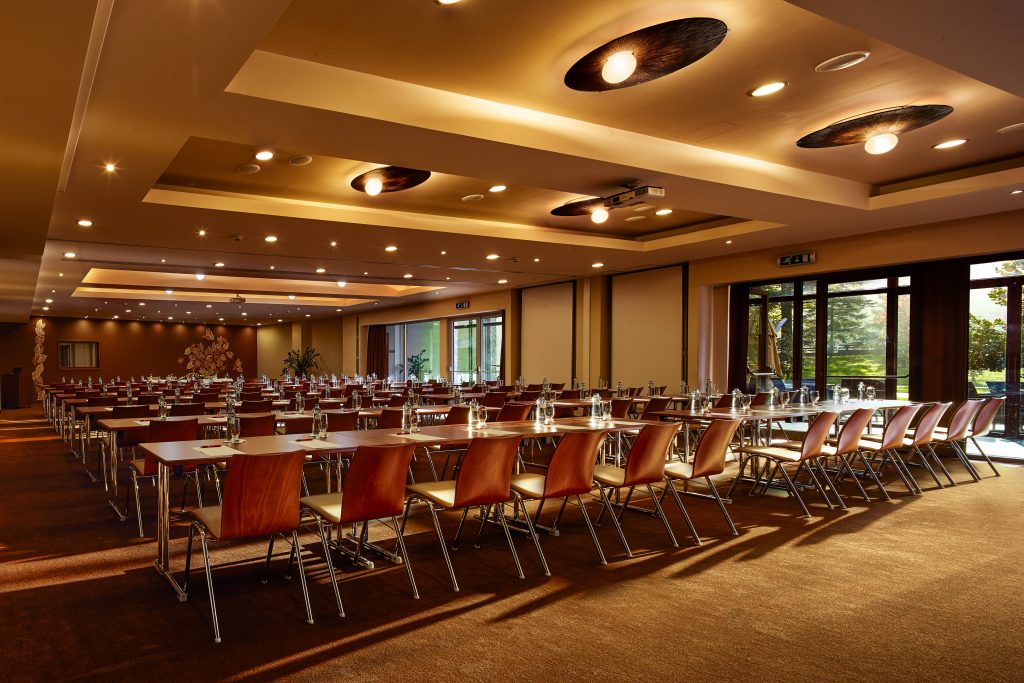 Take advantage of our conference offer during the low-season period.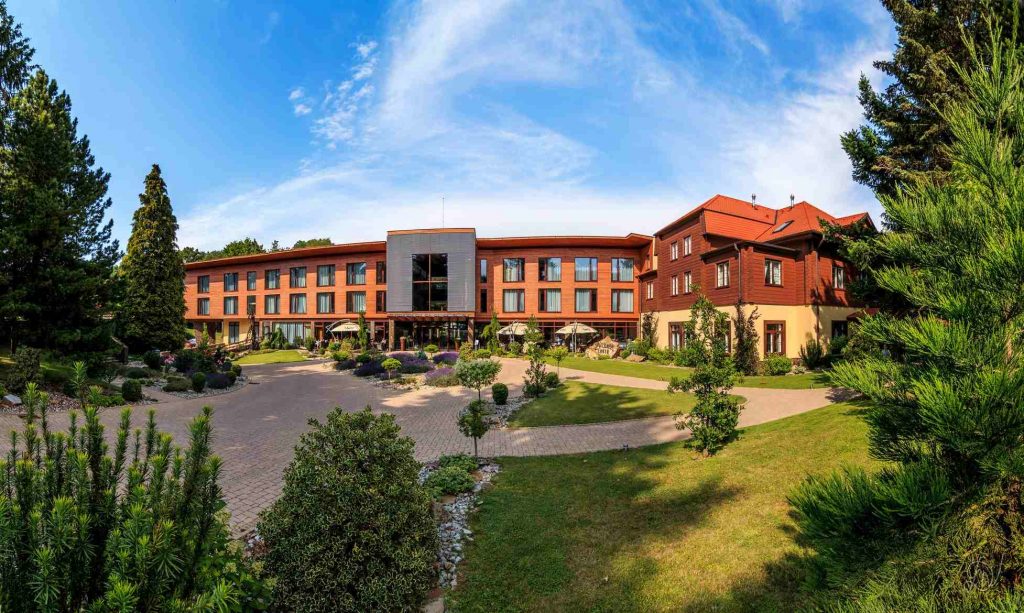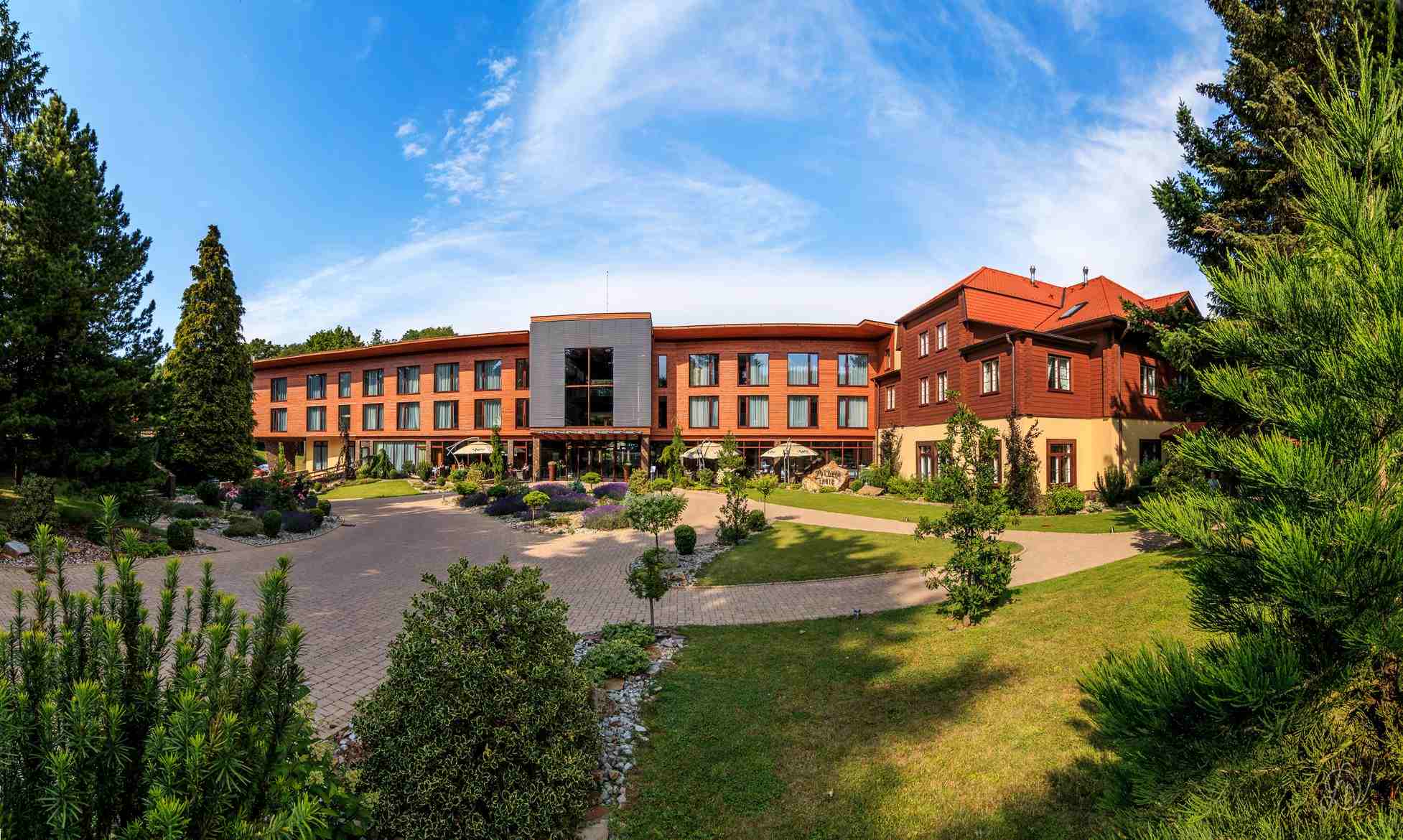 Undisturbed rest and comfort in the heart of nature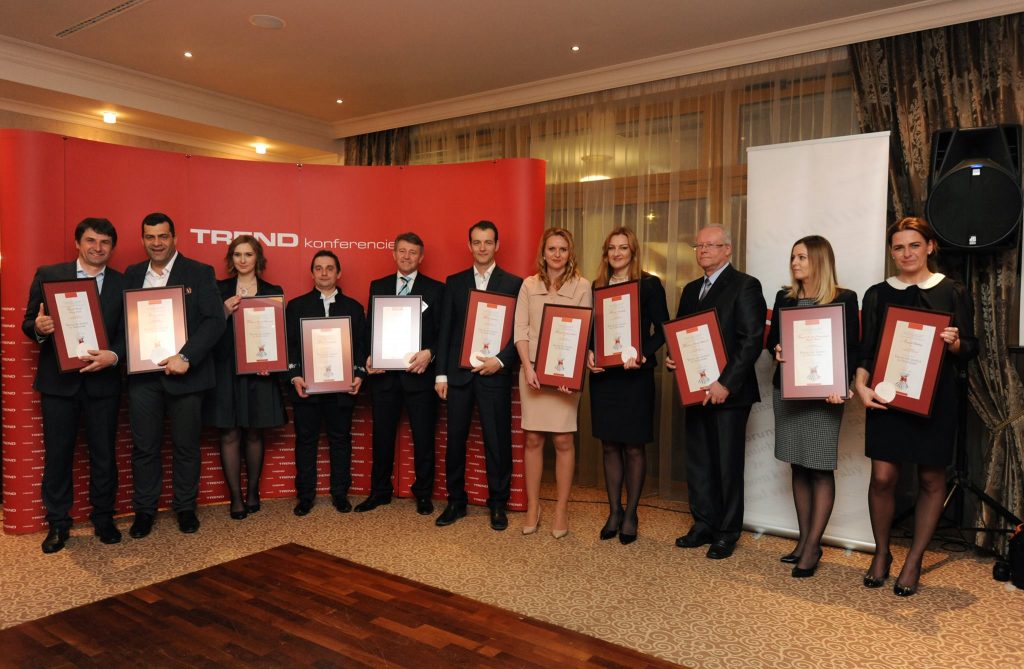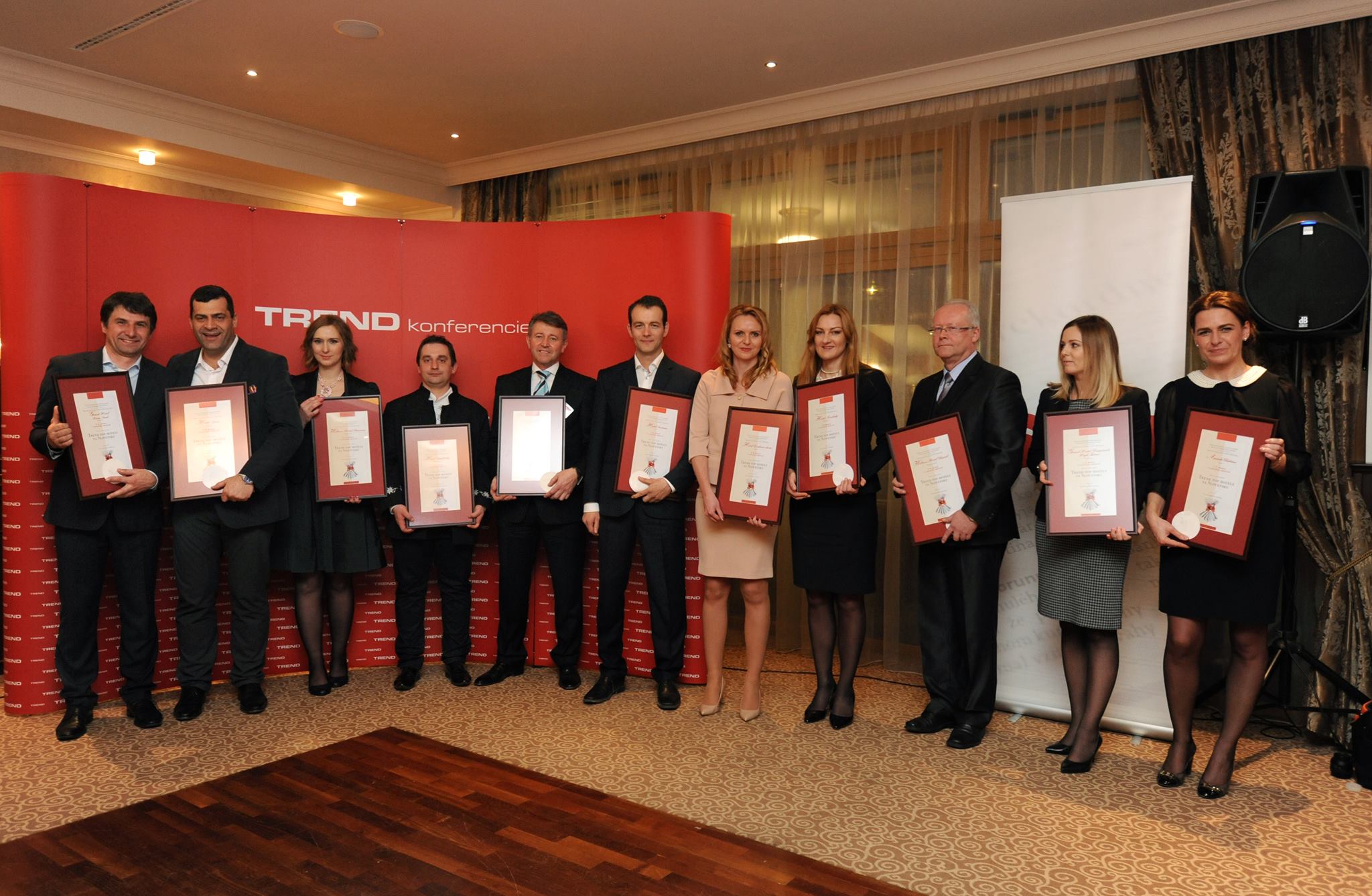 According to the Trend Top Restaurants and Hotels 2017 Hotel Zochova chata**** ranked as number 1 in the category 4 * hotels in Bratislava region.