Work & Enjoy
Experience unique moments in an extraordinary environment and help people make everlasting memories. Whether it's your special day where you've come to say "I do" or whether you've come to sharpen your team's skills, you're certain to experience moments with us that you'll never forget.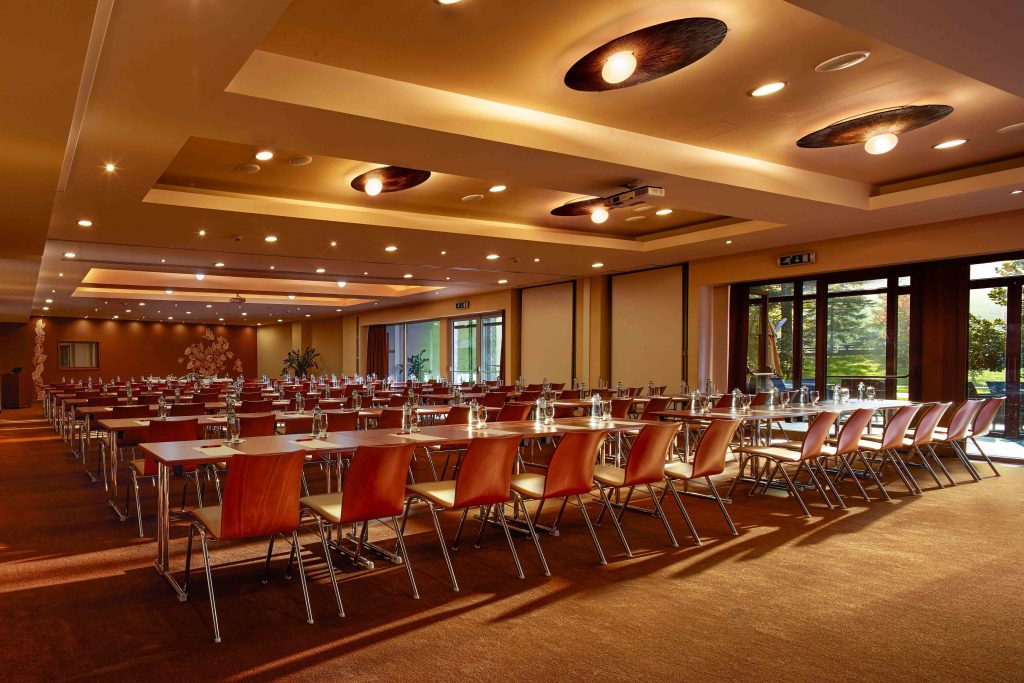 Conferences
Business partners, potential clients as well as your employees will be pleasantly surprised by what Hotel Zochova Chata can bring to the table when it comes to throwing high-end social events.
Company events and teambuilding
Let your team get inspired by the fairy-tale environment of the Little Carpathians.