Sleep
Enjoy a romantic stay in the heart of nature, dream in the lullaby of the Carpathians, and allow yourself to be renewed in the embrace of majestic beeches. The Hotel Zochova chata together with nature, we will take care of you, offering you the highest comfort.
You can choose between special accommodation in the reconstructed log cabin with its preserved original architecture, or luxurious Deluxe apartments in the modern part of the complex.
We offer accommodation in the modern part of the hotel or in the reconstructed premises of the original log cabin. For immobile guests we provide a special room with wheelchair access.
The forest will sing you the most beautiful lullaby.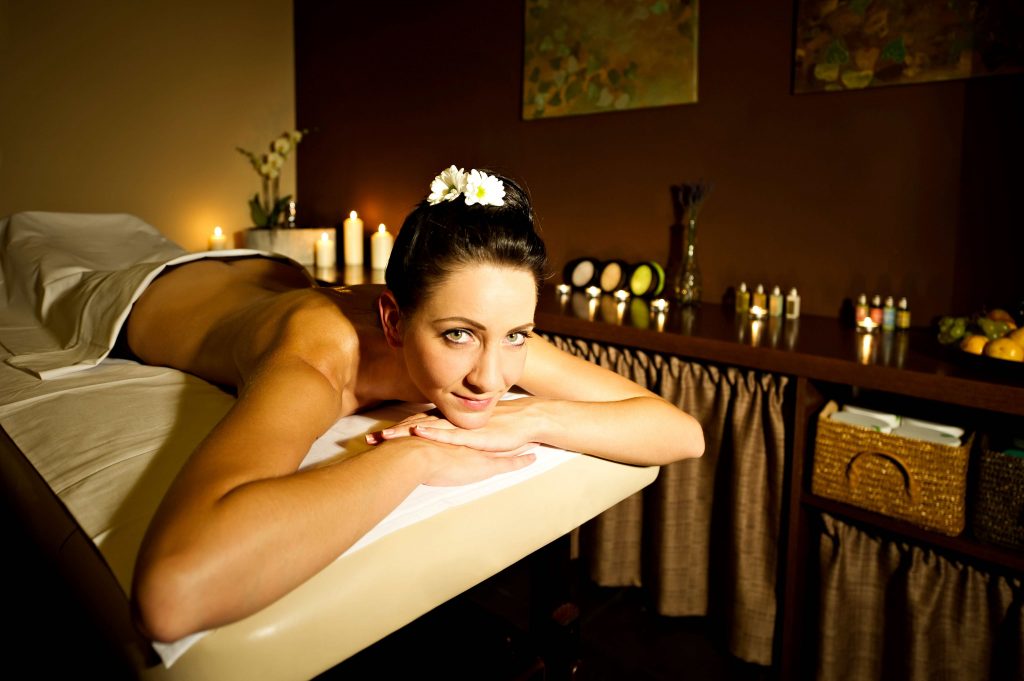 DIFFER THE STAY WITH A BENEFIT PACKAGE
Check out our seasonal offer of themed packages and accommodations.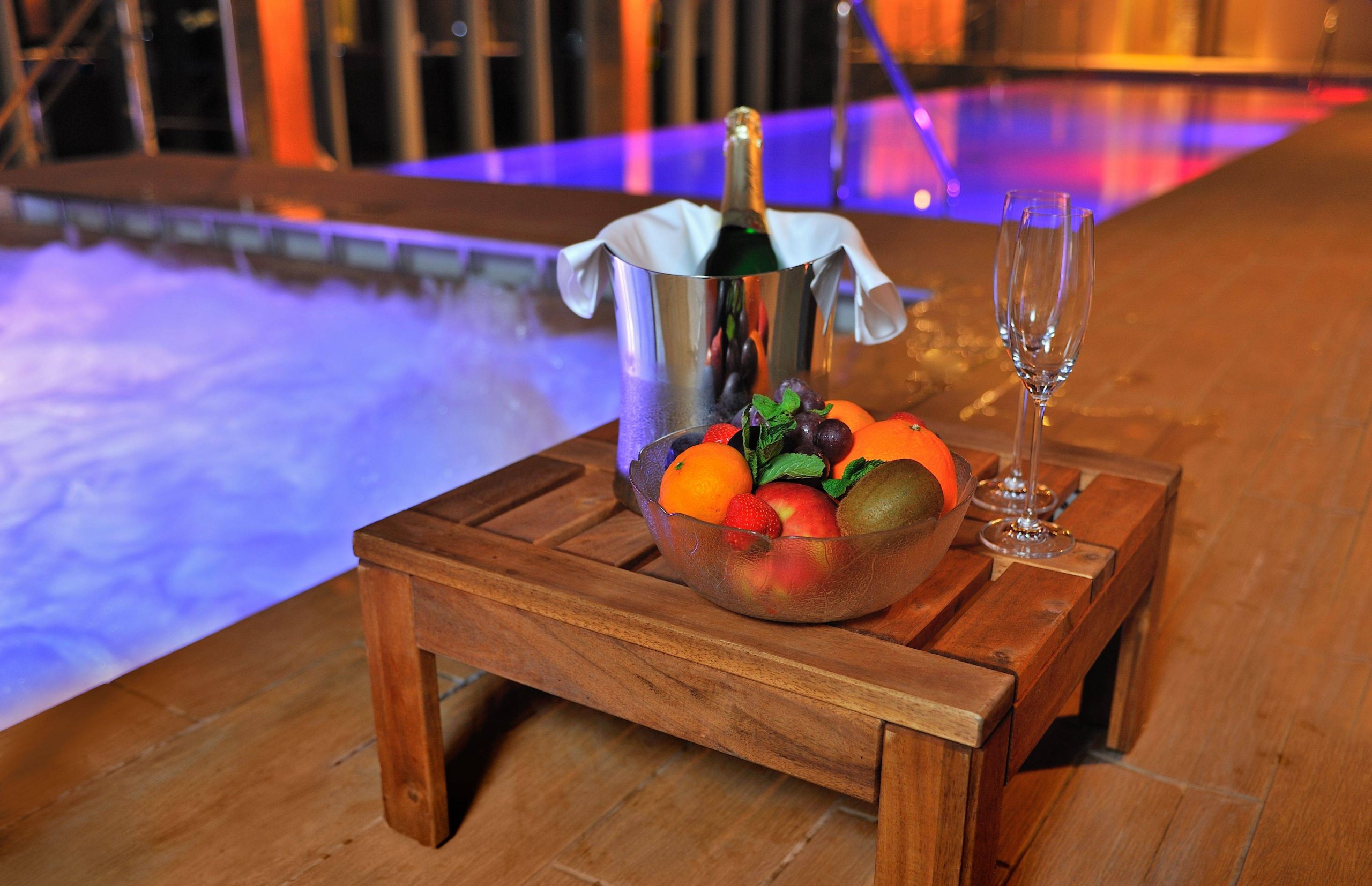 LOYALTY PROGRAM
Thanks to our loyal customers for their favor.