Activities
We prepare for you a wide choice of activities, which you will not find anywhere else. Have a look at what Hotel Zochova chata with its imminent surroundings and marvellous nature has to offer to you.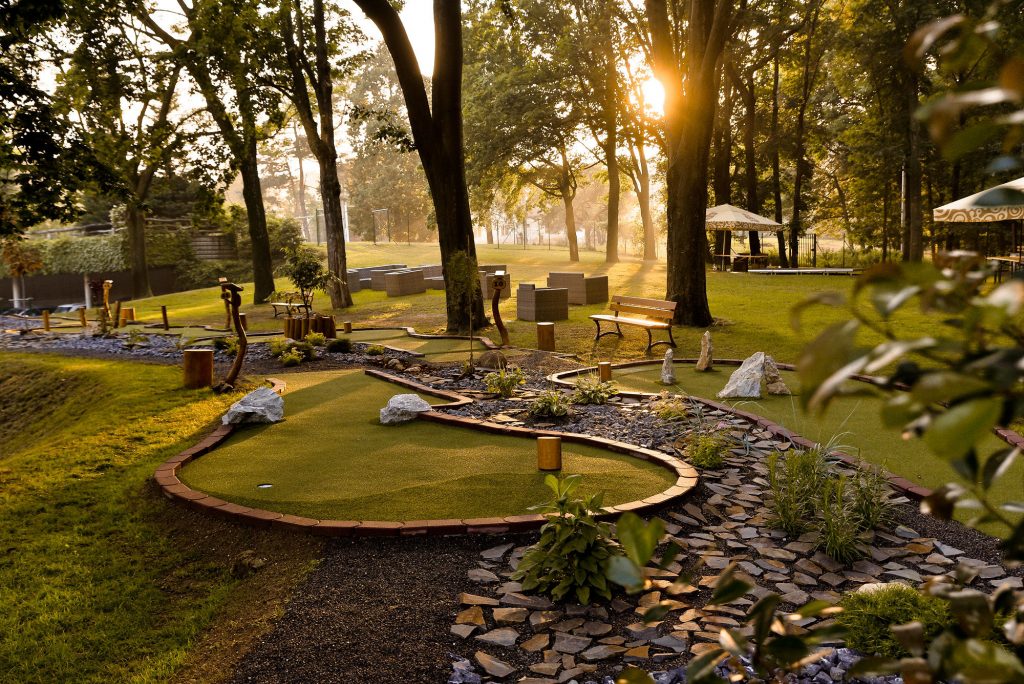 We have a wide variety of events for you that you'll never experience anywhere else.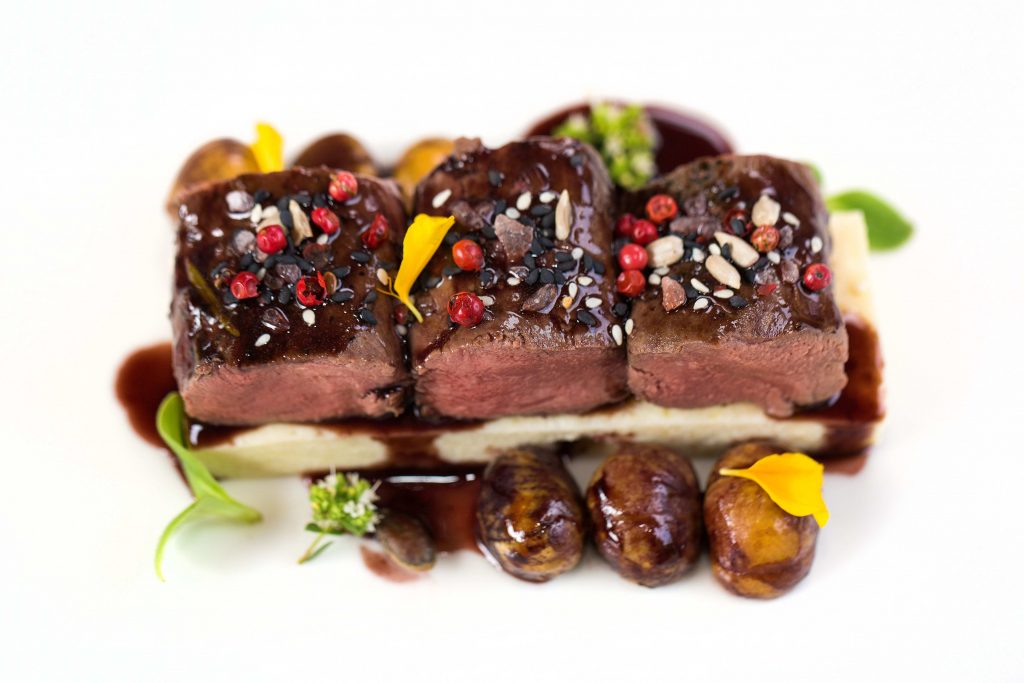 Would you like to learn how to prepare a good juicy steak in all its variations, rare, medium or well done?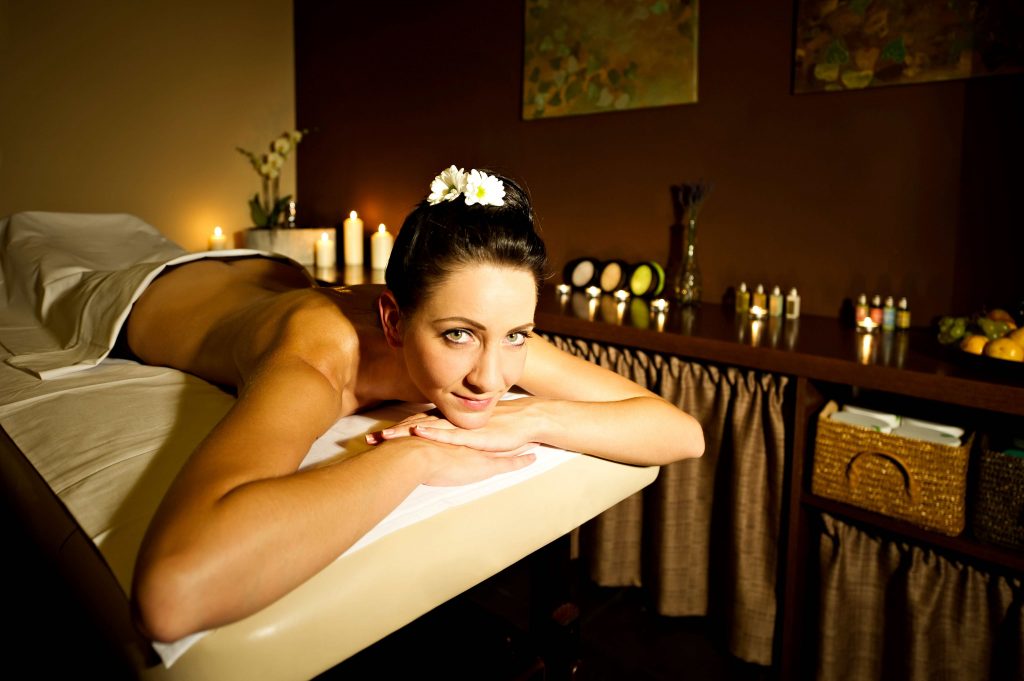 The harmony of body and mind can be hardly achieved without the sensible hands of qualified professionals.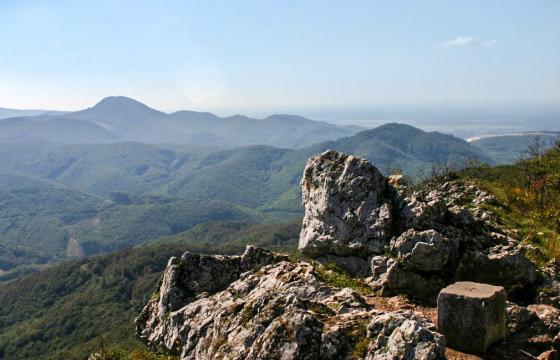 You do not need to go too far to reach an extensive network of tourist paths or popular local monuments.

Small Carpathian Wine Route combines several phenomena – wine, landscape, history and gastronomy in the area located between Bratislava and Trnava.