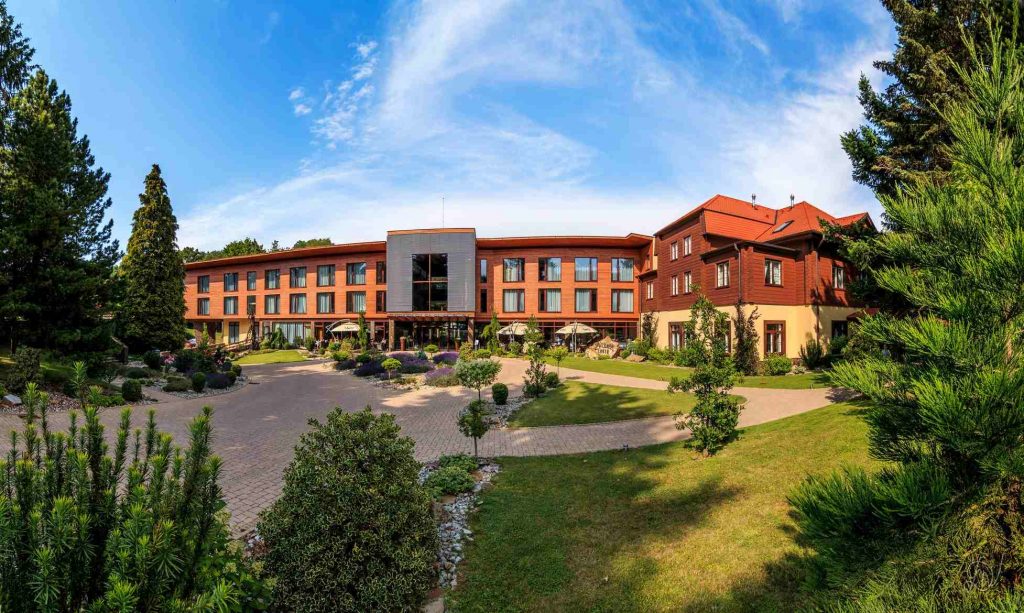 Hotel Zochova Chata ****
34 km from Bratislava, a place for rest, relaxation and inspiration was created. Located in the middle of a beech forest and in the heart of the Little Carpathians, the facility first opened its doors more than 80 years ago. Visit Hotel Zochova Chata and let yourself be carried away from the hustle and bustle of city life and leave your day-to-day worries behind.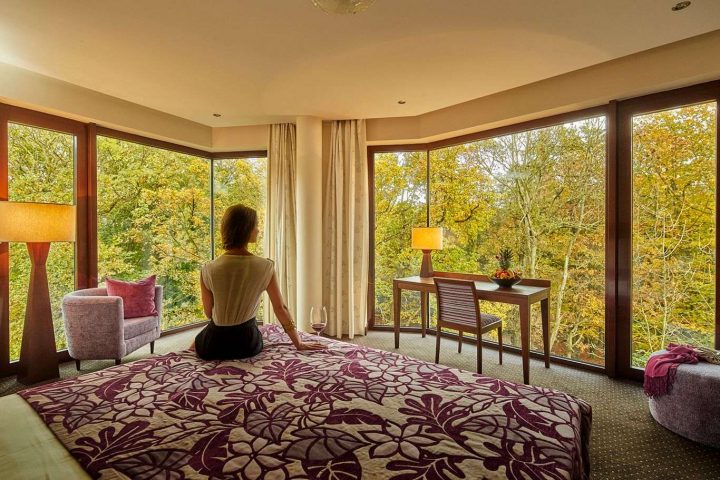 Sleep
Enjoy a romantic stay in the heart of Mother Nature. Dare to dream in the cradle of the Carpathians and let yourself be rejuvenated in the warm embrace of the majestic beech trees. During your stay in our rooms, the forest will sing you to sleep with its soothing lullaby.
Relax
Surrender your senses to the stimuli of nature and harmony. Relax your body and mind in the beech forest. The Wellness & Spa at Hotel Zochova Chata is a place where you can forget all about your day-to-day responsibilities. Gain inspiration and strength right in the heart of the Little Carpathians.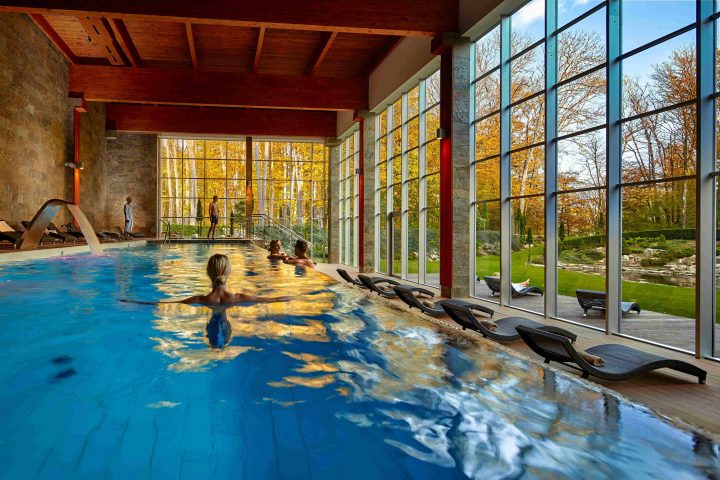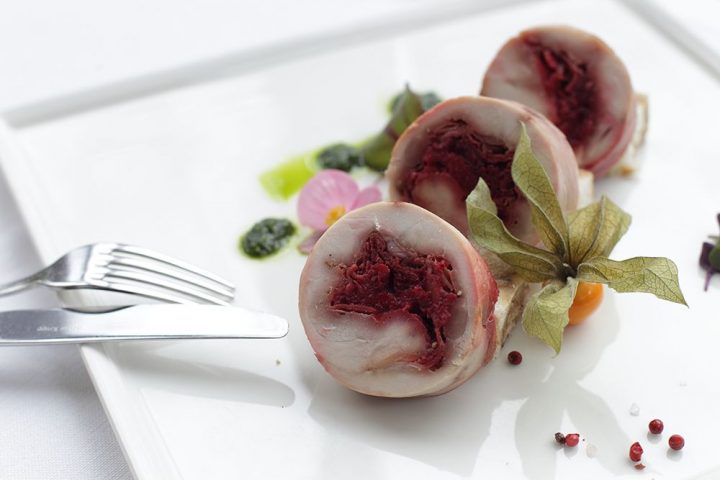 Eat & Drink
You can taste our head chef's exquisite cuisine in our Restaurant, located in a rustic area of the hotel. A charming cottage atmosphere complete with Slovak specialties can be found in the Furmanska Tavern. You'll also feel as if your sitting right in the treetops of the beech forest when you take a seat in our comfortable hotel Lobby Bar.
Work & Enjoy
Experience unique moments in an extraordinary environment and help people make everlasting memories. Whether it's the day you've come to say "I do" or to sharpen your team's skills, you're certain to experience moments with us that you'll never forget.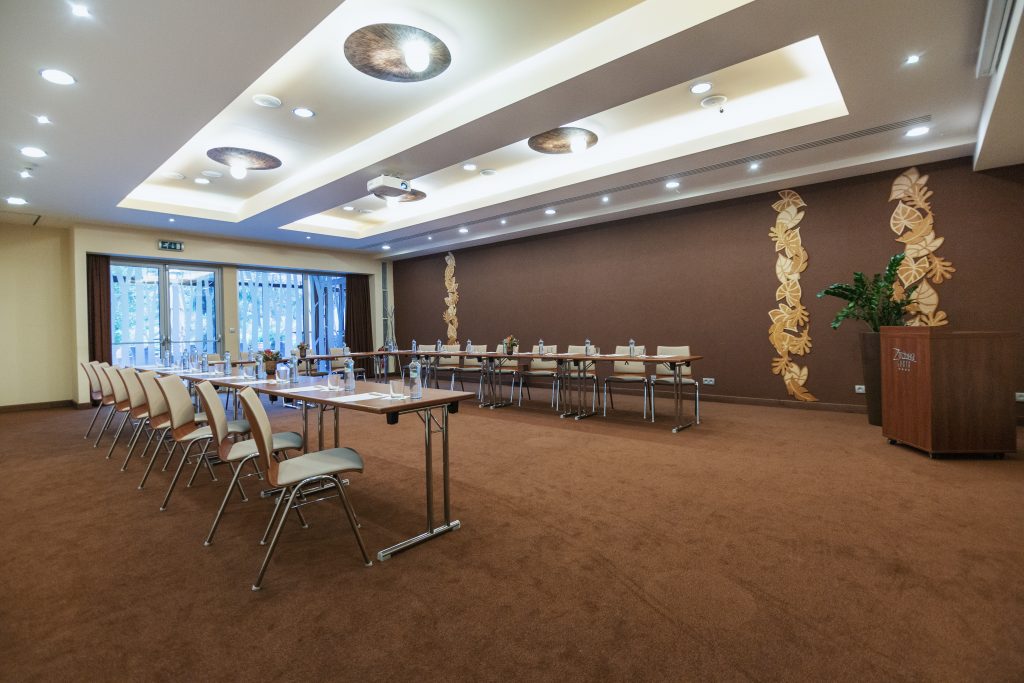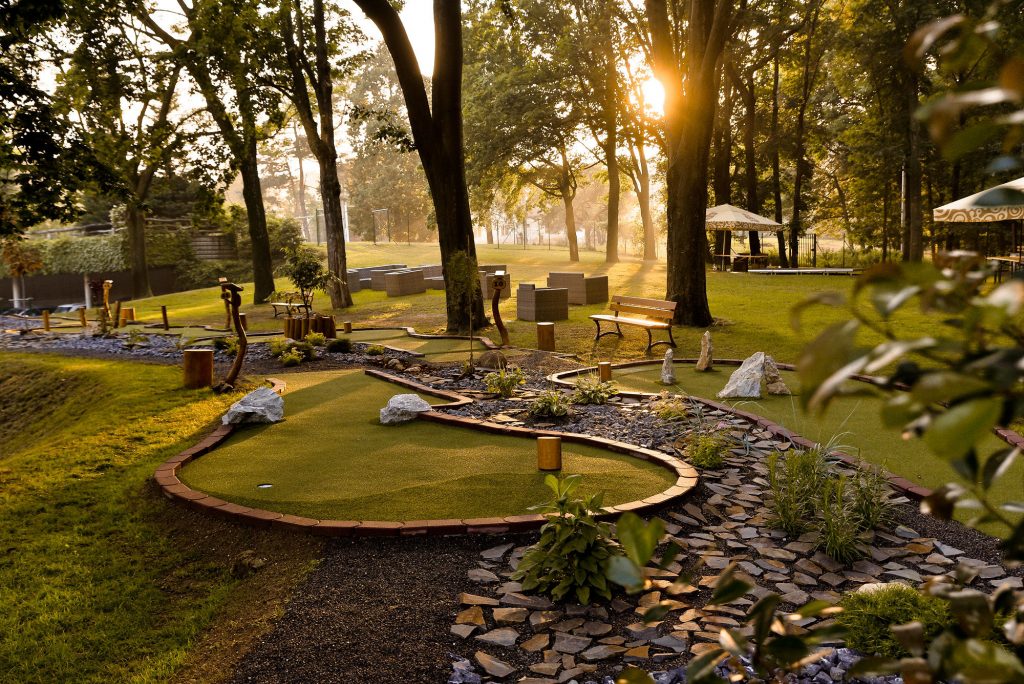 Recreation
We have a wide variety of events in store for you that you won't experience anywhere else. Have a look at all that Hotel Zochova Chata has to offer, as well as its immediate surroundings and fairy-tale nature setting.
History
The story of Zochova Chata has been written for over 80 years. It first welcomed guests on April 30th, 1933. Become part of the Zochova Chata story. Because our story is written by you, our guests.