Sports
Badminton, football, volleyball, cycling, rock-climbing, winter sports, horse-riding, and croquet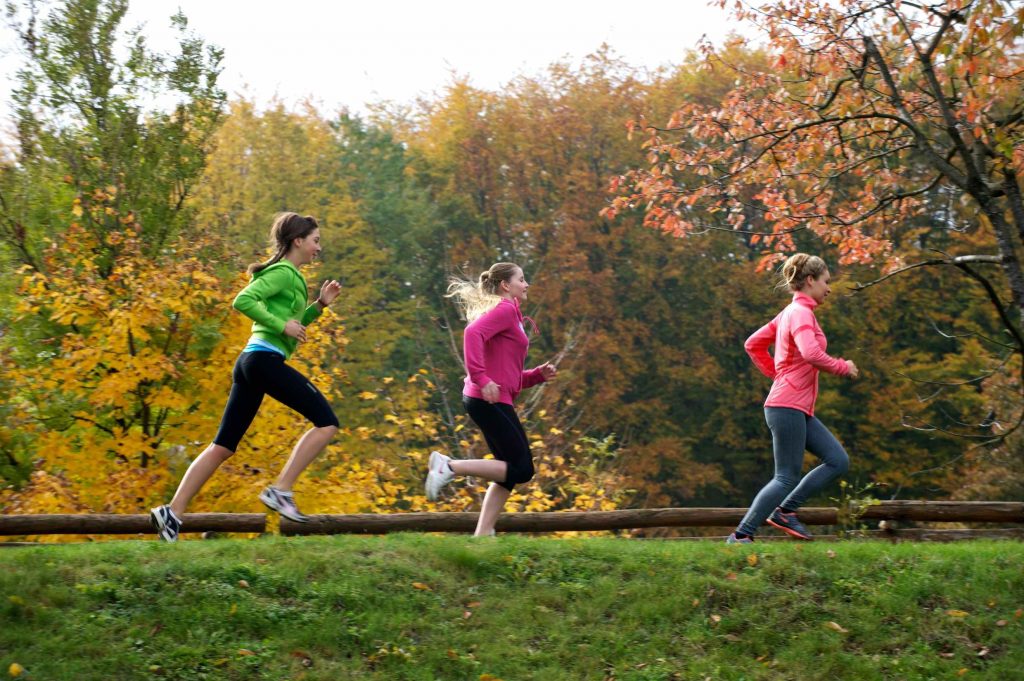 Outdoor sports
The large grassy area can be used for football, volleyball or badminton; we can also lend you the necessary sports equipment. Fans of less traditional sports will surely be pleased with the possibilities of horse-riding, rock-climbing and croquet.
Active rest in winter
When the windows are covered with frost and the thermometer shows a minus all day long, it is the ideal time to visit the nearby Pezinská Baba and enjoy some winter sports like skiing and snowboarding. Or in the case of bad weather, you can choose to play table tennis in the gym of the Hotel.Beginners and children can also take advantage of the ski slopes just next to the Hotel, open during the winter season from 9 am till 4 pm. There are two pistes, each 300m long, which can also be covered with artificial snow and are regularly groomed by a snowcat.For more advanced skiers and snowboarders we would recommend the nearby ski resort of Pezinská Baba.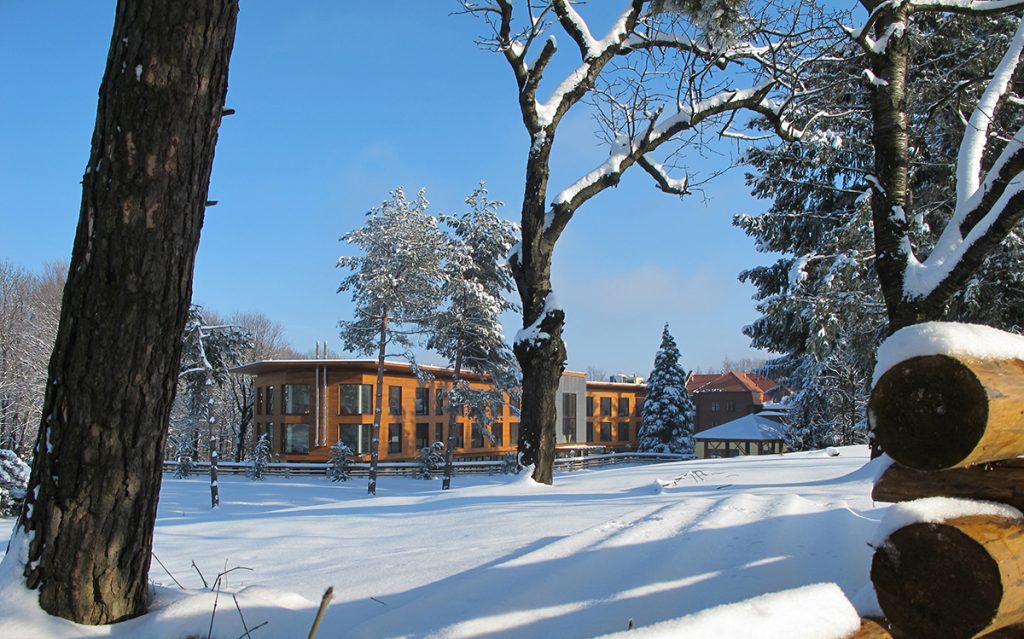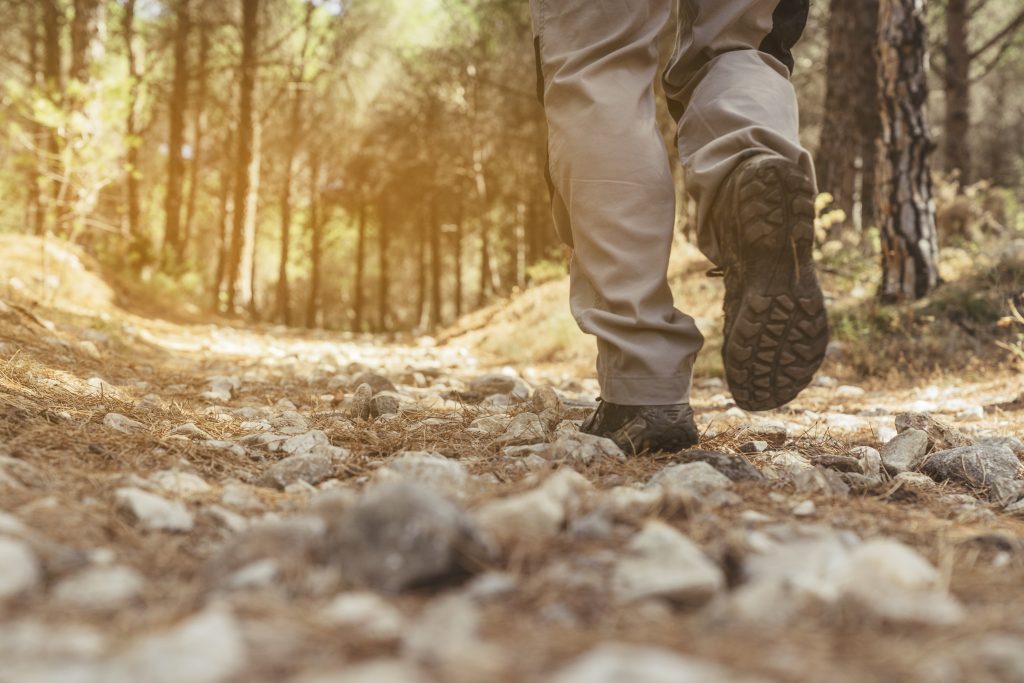 Rock-climbing in the Little Carpathians
In the surroundings of Zochova chata, there are 11 rock formations attractive for rock-climbing in an area of approximately 25 km2. These rocks are mostly composed of quartzite of various colours and quality. The most popular locality is called Čertove zuby (the Devil´s Teeth). The rocks here reach a height of 25 m and their level of difficulty ranges between II to VIII. We can provide you with the necessary equipment and a guide. Beginners can also try the artificial climbing walls in Modra or Chalet Kukla.
Fitness and gym
Modern fitness equipment to exercise all parts of the body and a fully-equipped gym is not only for fitness enthusiasts and fans of active relaxation.Being lazy and idle was a popular way of resting in the days when people used to work manually. Today we are mostly working with our minds and to "switch off", we sometimes need a good dose of sweaty manual work. Enjoy some physical activities and have a refreshing sleep after a good exercise.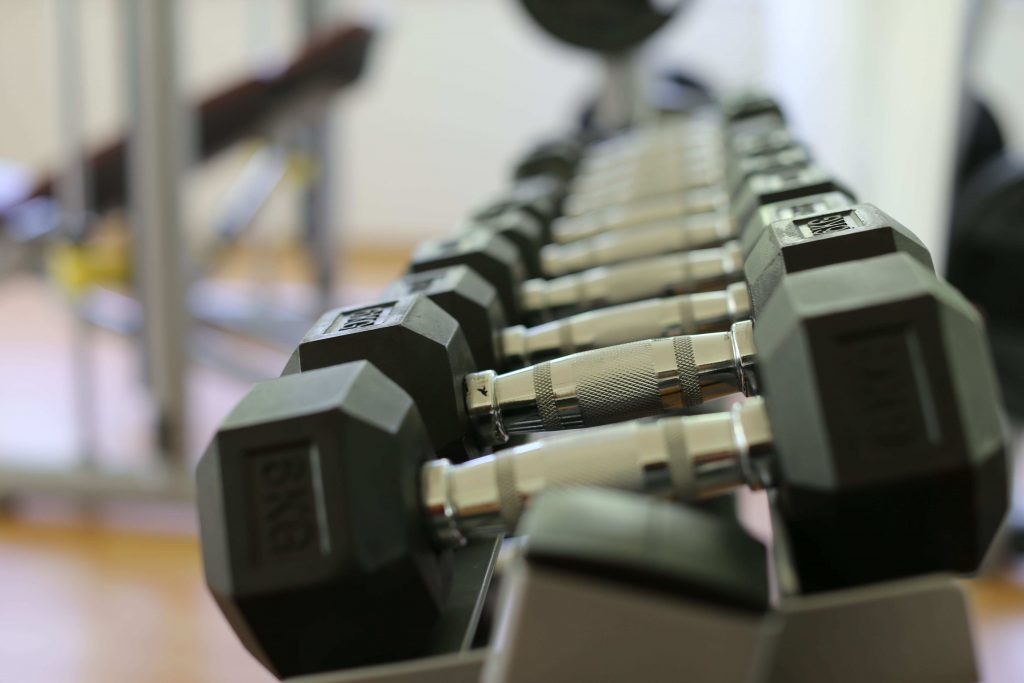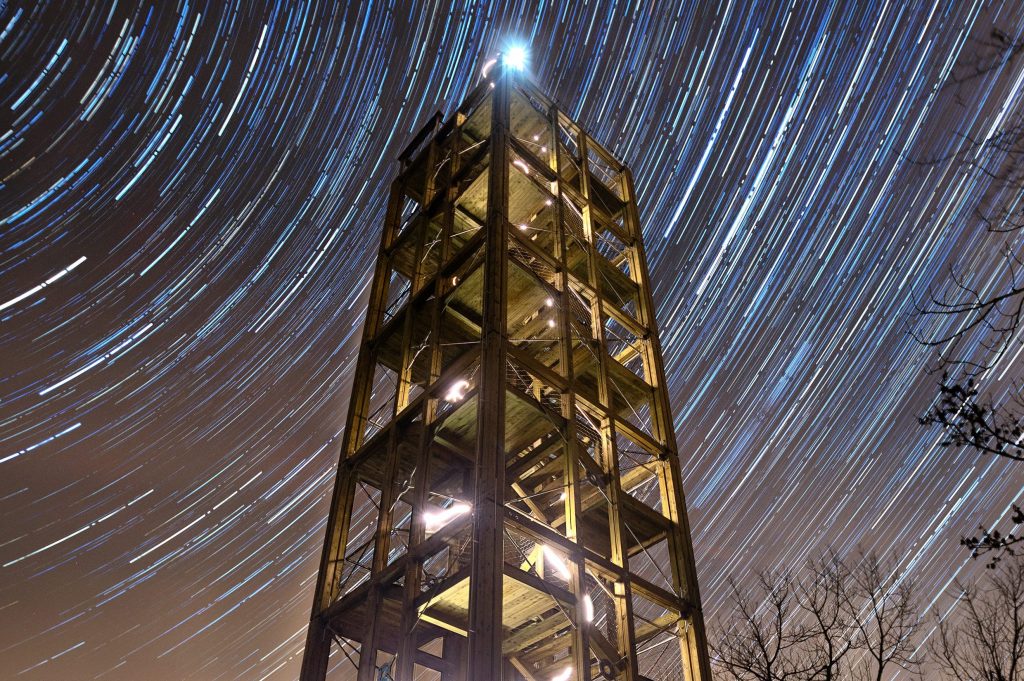 Homola Lookout Tower
Lovers of undemanding walks in peaceful nature will certainly be pleased by the Observatory of Comenius University, which also serves as a research and research center. It's just a little over a kilometer away. Those who have not come to work physically but relax comfortably and effortlessly can also go to the Homola Lookout, 2 kilometers away.
Ostrý kameň Castle
The ruins of the Ostrý Kameň Castle are located on the promontory of the highest peak of the Small Carpathians-Zárub. Pleasantly demanding all-day cycling measures about 70 km back and forth. The publicly accessible Gothic castle once had an important position in protecting the "Czech Way", which was followed by traders from east to Moravia and further to Bohemia.
Relax in the exclusive space designed for intense relaxation. In our oasis of relaxation, you can choose a method of regeneration. From recreational swimming or weight training, to relaxing on various treatments or massages that will be enjoyed by professional masseurs. Ordinary sauna turns into a fairy tale thanks to the charming views of the dense forests.